Year 4
Summer holiday activities
Below is an 'All about me' project for the children to complete ready for the new term. There are also some optional activities for families to use to continue with learning over the summer.
Y4 Summer Themed Maths Booklet
Year_4_Summer_English_Activity
Previous home learning ideas
Spring 2020
We have an exciting spring term planned, with lots of new things to learn.
Our topic is, 'Where in the world are we?' which will include learning navigational skills, exploring maps and comparing geographical features of different countries.
Within science, we are learning about how the digestive system works. We have created our own working models of the digestive system and will undertake experiments demonstrating how our diet affects our teeth.
In Art, we are studying the work of Anthony Caro (a talented sculptor). The children are exploring their creativity and expressing their opinions about his art as well as designing and creating their own models based on his designs.
Anthony Caro 1969 Anthony Caro 1972 Anthony Caro 2011 Nasher Museum
We are reading books written by Anthony Browne and focusing on inference, using the wonderful illustrations in his picture books.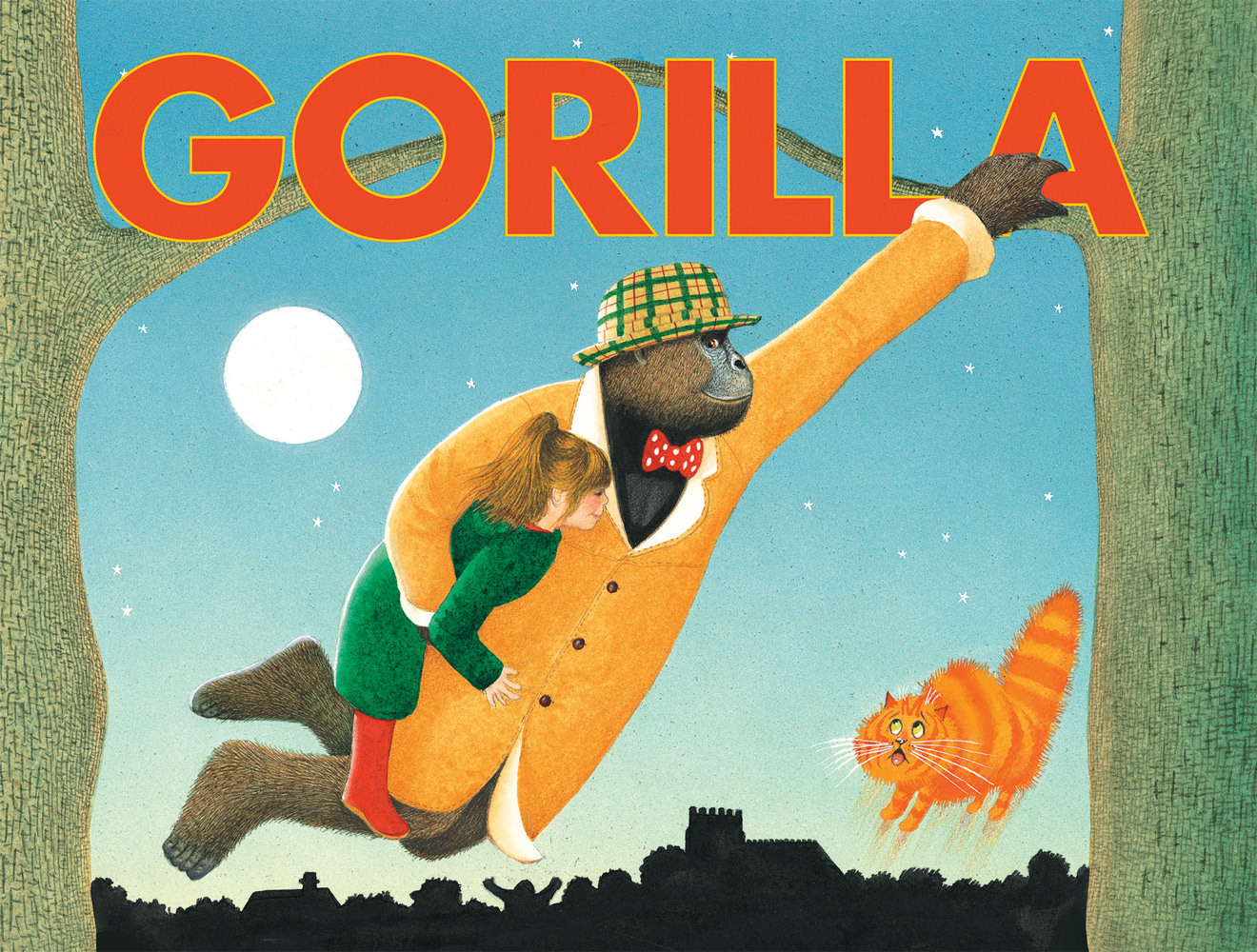 Times tables are still a big focus in class. We are enjoying practising by singing songs, playing games and completing challenges. It's important for children to also be regularly practising at home. Please use the link below to help them:
https://www.timestables.co.uk/multiplication-tables-check/
Autumn 2019
Y4 have had a fantastic start to the year with all the children settling in well.
This half term, our topic is focused on Prehistory; looking at how people lived in the Stone Age, Bronze Age and Iron Age. We are finding out what life was like, where people lived, the tools and materials they used, and the food they ate. We are exploring this with cross-curricular work through a number of our foundation subjects. In Art, we are looking at cave art and Stonehenge. In P.E. the children will be dancing using music and movement inspired by the Stone Age, and we are using the book 'Stone Age Boy' in English as a basis for our writing. We are also looking forward to enriching our understanding of the Stone Age with our visit to Creswell Crags.
Our focus this term in maths is place value. We are exploring numbers up to 10,000 and looking at representing them in different ways. Additionally, we are using different games and activities to practice our recall of times tables. Our target is to learn these off by heart so remember to practise at home. More information about learning times tables can we found in the letter below.
Below is a link to the newsletter sent out in September, which contains important information about the year ahead.